by Sam – BOOST Digital Content Director
If you haven't heard the news yet, Hillsong New York's, Carl Lentz was fired from his position as lead pastor last week for adultery.
Who is Carl Lentz?
For some context on who Carl Lentz is, he was the one who baptized Justin Bieber back in 2017 when Bieber put a stop to his tour because he was dealing with depression. He's also pastored big celebrities such as Nick Jonas and Chris Pratt. So needless to say… this guy has a platform! A platform to speak God's truth into the world.
He posted on instagram this picture and made his statement in the caption.
Now hold on!
I know what many of you are thinking! It's probably the same thing I thought when I first read about this.
I thought "Wow. What a shame. They really should make sure devoted Christians are the one's leading the church." Yeah. That's really what I thought!
But then God said "Hold up! Don't forget about the verse John 8:7 "Let any one of you who is without sin be the first to throw a stone" (NIV). In other words, this verse is saying "Don't be pointing fingers at people until you check your own life!"
"Let any one of you who is without sin be the first to throw a stone".

John 8:7 NIV
So before we jump to conclusions and write Carl off like he's not really a Christian because he messed up, let's take a second to learn from this story.
I didn't protect my own spirit…
I'm not sure if you had a chance to read Carl's entire statment above. If not, that's okay. I gotchu.
Let's point out one thing he said that stood out. He said…
Laura and I and our amazing children have given all that we have to serve and build this church and over the years I did not do an adequate job of protecting my own spirit, refilling my own soul and reaching out for the readily available help that is available. When you lead out of an empty place, you make choices that have real and painful consequences.

@carllentz
Let's talk about that part, "I did not do an adequate job of protecting my own spirit…"
When we put our guard down and decide to stop protecting our own spirit, that's when the damage happens. That's when the enemy get's excited!
Nah! Not today Satan!
But here's the question! Are you protecting your own spirit?
Are you protecting your spirit against lust? What about temptation? What about protecting our spirit from the things we put in our ears?
When we don't protect our spirit and we allow these things to sneak into our lives, we are leaving ourselves vulnerable.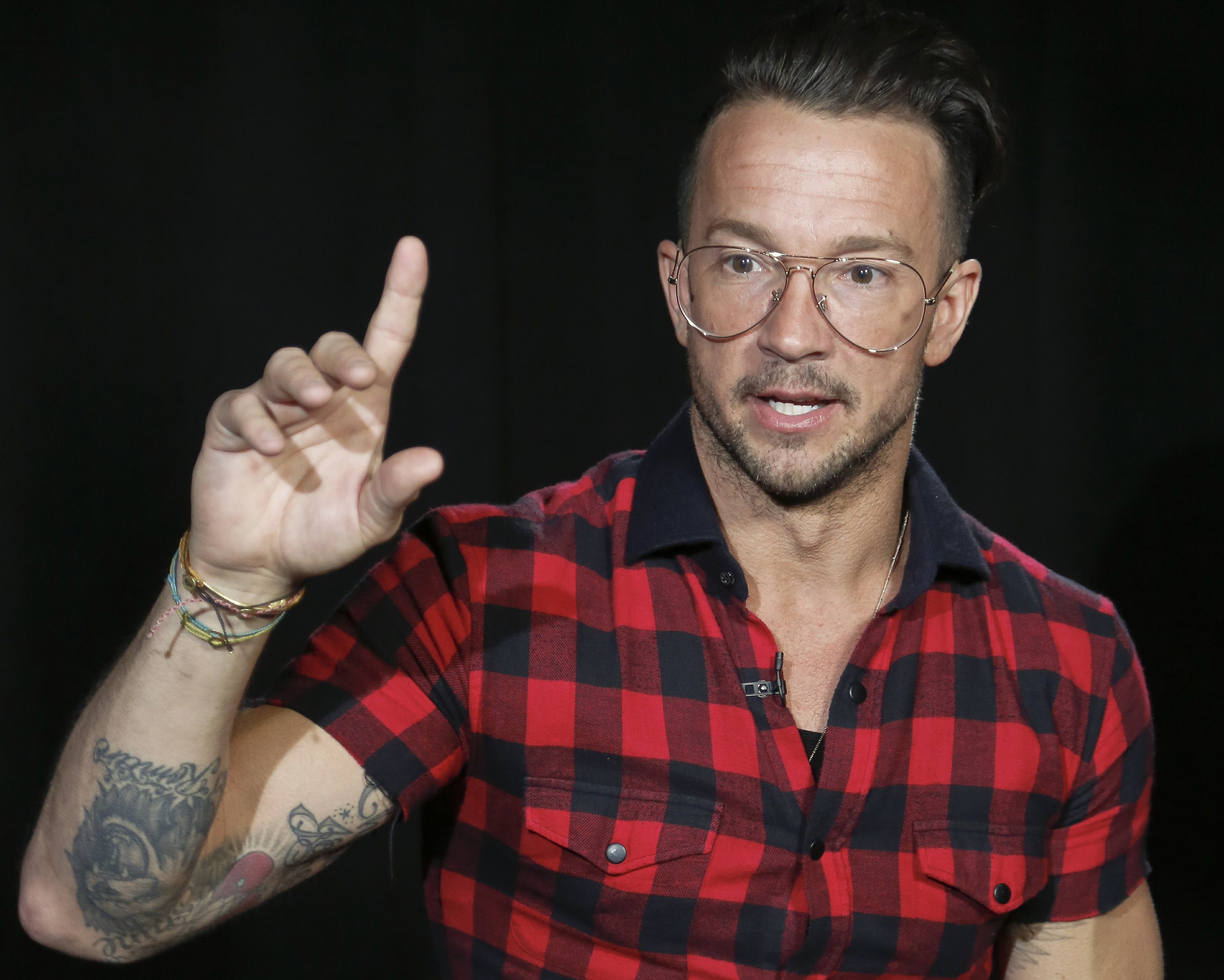 Some practical tips to protect your spirit
1. Let's start with our feed.
Not sure about you… But I've got some people I follow on social media that maybe I shouldn't. And for every person that page that we should unfollow is different.
For me, I'm obsessed with Teslas. It's my dream to have a Tesla as my car one day so I follow all sorts of Tesla related accounts on Insta. If I'm being real honest though, all that does is cause me to stumble, envy my neighbor and focus on having more money.
For YOU, that person/page might be different. It may not be an influencer, but it could be someone from high school that for whatever reason is causing you to fall. But who or what are you following on social that is not protecting your spirit?
Go unfollow them right now!! You have permission to leave this article to go do it! 🙂
QUICK TIP.
Your TikTok algorithm is real good at showing you stuff that it thinks you'd enjoy. So when something raunchy comes up, swipe away QUICK. Why? TikTok will see that you are less interested and stop feeding you less tempting content. BOOM. Easy fix.
2. What are you putting in your ears?
It's no secret that there are some raunchy things on the radio and maybe even in your Spotify "Made for You" playlist.
What are you listening to when you're in the car? Working out? That's why BOOST exists. What you listen to affects how you live.
When you're at the gym, pull out your phone and pull up the BOOST app to know that what you're putting in your head is good for your spirit!
3. Ask for help when needed.
Look. None of us have it all together. It's easy to believe that you are the only one who has things a little messed up, but it just ain't true!
When your plumbing is messed up, you call the plumber. When you break your knee, you head to the E.R.
But for some reason when we are struggling with issues of the mind we like to try to fix it on our own.
BOOST has a section on our website called Help & Hope that is full of resources to help you find the help you need. It can be intimidating to reach out, but know that every one of these resources is vetted by the BOOST team and recommended for you.
Check out the Help & Hope page here.
In conclusion
Let's all pray for Carl Lentz and his family as they try to figure out how to pick up the pieces.
Nobody is too far gone for Jesus. Not you. Not me. Not Carl.